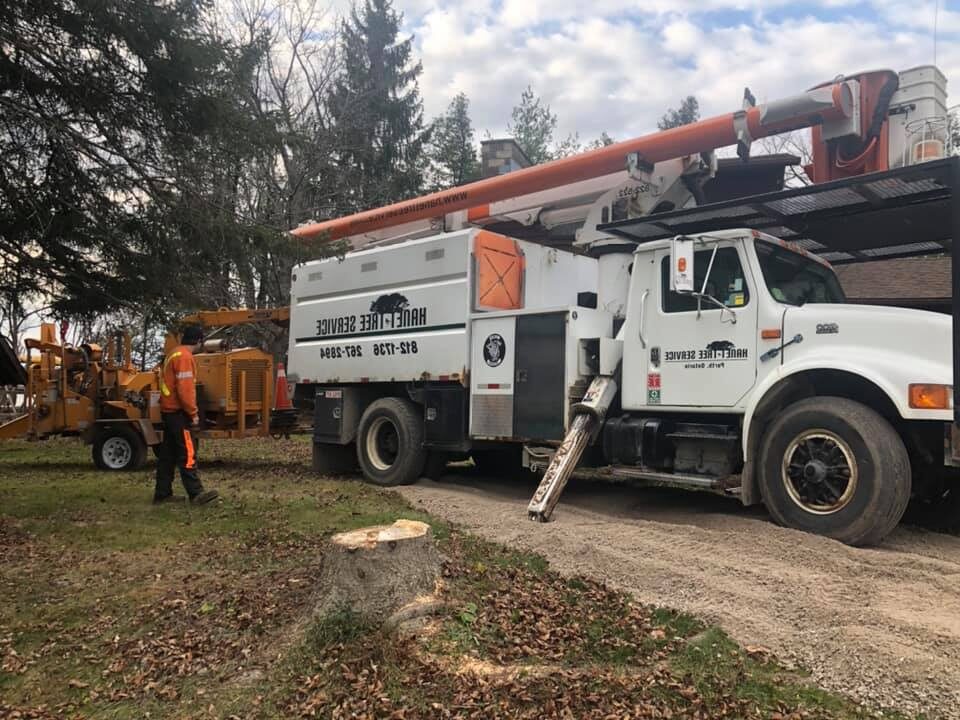 We are a proud family-owned and operated company. Our professionally trained and experienced team includes an arborist, an expert in tree structure and function. That is why we are able to take on various high-risk projects.
For more Pictures and Videos
Check out Our Facebook Page
Get in Touch With Our Team
Let us know how we can help! Reach out to one of our staff members for more details about our tree removal services. We are more than happy to answer any questions you may have.